Confederation of Associations fathers in Poland
Aim of our cooperative activities are: the initiation of alternate care after separation of parents

join us send an e-mail to biuro@dzielnytata.pl let's act together
give us the phone number, where you are from and how many children you have and where You've found us
make a contact with us on 2 gropus on facebook
www.facebook.com/groups/dzielnytata.world/ - for english speakers
www.facebook.com/groups/dzielnytata/ - polish speakers

porwan
We defend the right to take care of our children
Our proposal for the so-called MEDIATION. 182/182bez playing the "liberum veto" by the mother of a proposal for amendment to the Family Code (cryo) can be found at FORUMMATEK


www.forummatek.pl / Objective-ustawa.htm
Violations of human rights violations on the example of fathers in family courts.:
Alternating care as psychological 1994 Year!
The Ombudsman for Children supports the alternating custody! PDF
Our proposal for the establishment of care (care) alternate (determined mediacyjnie)
Version 4 of the pdf for printing
In the absence of the initiation of alternate care

We've met hundreds of fathers in the same situation, asking them to write its own form of alternate care, we sent a so-called "individual cases" to the Ombudsman for Children and the President. FROM the mailing we have hundreds of the assumption of the page it shows the size of their defeat. ask all fathers who have trouble seeing their own children to write to us - we create a database of fathers and their situations will be presented to the authorities of our country. 1 million 19 thousand single mothers are not individual cases, and the amount is based on the CSO data from 2012 shows only a shame that envelops our legislative system that together we can change!





(these studies may be copied in its entirety and excerpts - all for the sake of our children)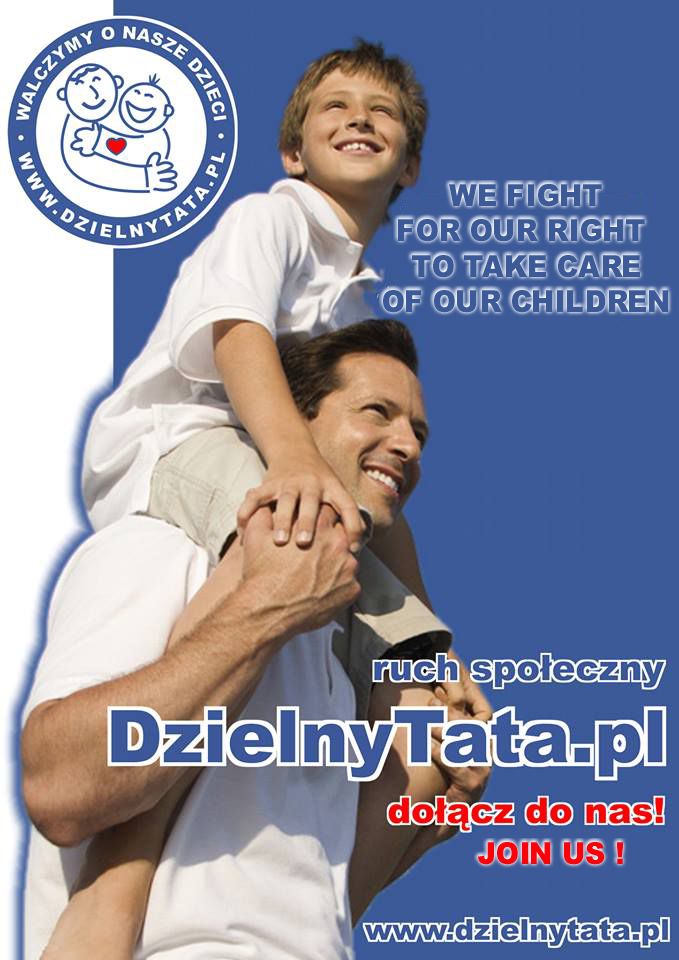 our demands:
1 The initiation of mandatory alternate care for the separation of parents
(eg, separation or divorce)
2 The initiation of the obligation to return the child to the place of residence,
3 Initiation of provisions governing the handling of cases of separation
or divorce couples with children during the two weeks, and the issues at stake
in full within 3 months,
4 Turning off the center of the research centers of minors - children of parents diverging,
as these centers are not eligible for this and work in this area illegally,
5 The initiation of quotas in family courts, it's configurations: the judge and the judge, rather than
the present: judge (judge) and jury, the judges who have been divorced-with matters
of family. The judges who come from single-parent families.
6 The initiation of a provision to restrict parental rights of one or
both parents, in extreme cases, the only danger to the child, but for people
convicted by a final judgment stating such a threat
7 The initiation of the provision requiring the provision of child support only the parents
who refuse to care for a child - the application of the principle of payment of the amount
specified in the current table maintenance fund (for today is the amount of ~ 500 gold
per month).
8 Redemption of any debt incurred maintenance so far.
9 Release from prison "alimony men" - restore the parental rights right now.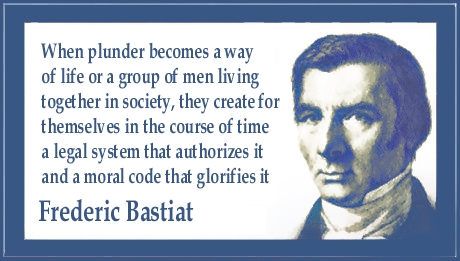 ia